UK Today News: The improved legislation of the UK will give prisoners an opportunity to exercise their franchise. The Cabinet office announced that prisoners,who are serving imprisonment sentences of less than 4 years, will get to vote only to elect MPs or MEPs.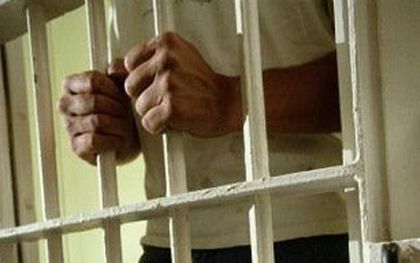 Photo: Getty
Reports state that the new facility for the prisoners will be introduced under the legislation from next year in the British parliament. Those who are serving longer terms, may not be able to exercise their franchise.
The prisoners will get to vote only in the elections to European parliament and Westminster. The constitutional reform minister Mark Harper, after announcement of the prisoner's rights said, "The government has brought these proposals forward as a result of a court ruling which it is obliged to implement. This is not a choice, it is a legal obligation."
The Cabinet Office also said that prisoners will be allowed to vote by either post or proxy. While voting, the prisoners, will be registered under his/her residential address and not under the prison address.