According to reports, a huge empty rocket hull crashed into the moon at 7:31 a.m., followed shortly by an investigation with cameras taking pictures of the first reported crash.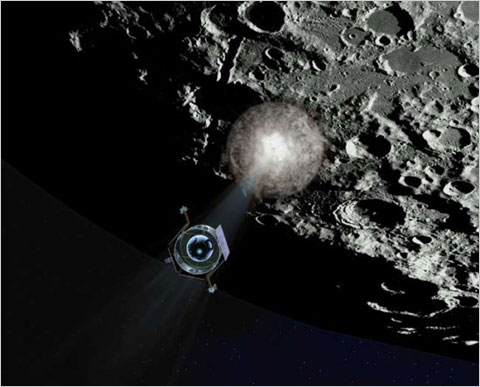 But the big live public dash that the world awaited didn't really occur with the hype that surrounded it.
No instantaneous pictures of the crash or the six-mile cloud of lunar dust that the mission was all about were available .
To watch the Moon Crash Video, click here