UK Today News: After Joanna Yeates' landlord and neighbor Christopher Jefferies was arrested on Thursday, detectives were allowed to continue question the murder suspect. Jefferies is a retired public school and has been arrested as a suspect in the murder case.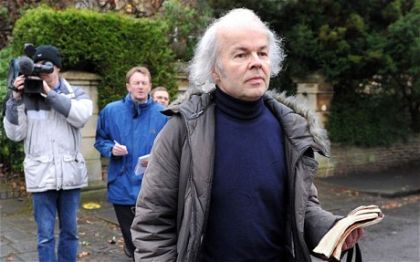 The Avon and Somerset police have allowed two extensions on Friday, to continue to keep the landlord in custody. Yeates was found dead in a country lane, after she was absconding from 17th December.
Her boyfriend Greg Reardon had filed a missing report, after he had returned from a weekend. According to a neighbor of Yeates Peter Stanley, Reardon was helped by Jefferies to start his car on the weekend when she went absconding.
The 56 year-old neighbor was questioned by the police, when he said that Jefferies and Reardon had used jump leads to start the car, while he was leaving for the weekend. Mr. Stanley also said that, he did not think he had told Jefferies about his plans to go for the weekend.