UK Today News: English actor Pete Postlethwaite passed away in a hospital on Sunday after a long fight with cancer. The Oscar nominee died at the age of 64. According to friends of the actor, Pete died peacefully in a hospital in Shropshire.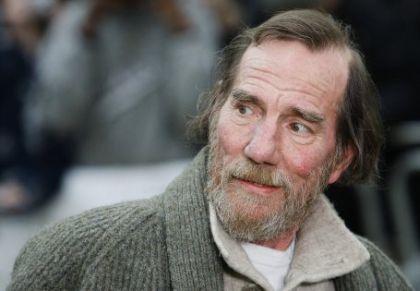 Director Steven Spielberg had once called the actor as "probably the best actor in the world today". In 1997, Pete worked with Spielberg in two films, Amistad and The Lost World: Jurrasic Park.
In the year 1993, the actor was Oscar nominated for his performance as Guiseppe Colon in "The Name Of The Father". In the recent years the actor was noticed for his political activism as his acting.
Reports state that before becoming an actor, Pete wanted to become a priest. Later he became a teacher and gradually started his acting career. He started his acting career in Liverpool at the Everyman Theatre. In the year 2008, the actor played the lead role in King Lear, which he always wanted to play.