UK Today News: With the swine flu pandemic spreading all over the UK, the virus has not spared teenage actress Olivia Rae Clee-Barnett. The actress died of swine flu on Sunday and is the sixth one to be claimed in Merseyside. She was 17.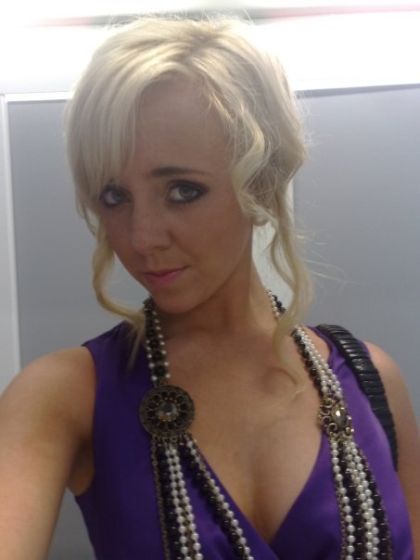 Photo: Facebook

The actress had great passion for music and theatre, and friends of the teenager, who are still under a state of shock, have set up a page on Facebook in her remembrance. Clee-Barnett took part in Sky Tv's Grease: The School Musical competition and was part of the winning team in 2009.
One of Olivia's friends wrote, 'She was drop dead gorgeous, she had friends, a family and a boyfriend who all love her very much. She was smart and extremely talented at singing, acting, dancing and creative writing. She was a brilliant friend.'
According to Olivia's friends, the actress was asthmatic and became prone to the illness, and died at 2am on Sunday. Apart from the actress, several others are feared to have contracted the virus as the pharmacists have refused to vaccinate children under 18.
The death toll due to swine flu has climbed to 50 in the UK, and the government is planning on using the remaining vaccines left over from the 2009 epidemic.