UK Today News: The dates of the zodiac signs have been changed now and astronomer Parke Kunkle says that the Earths position and the Moon along with the stars has changed all through these years. Ophiuchus has been removed for some reason in the new Zodiac signs.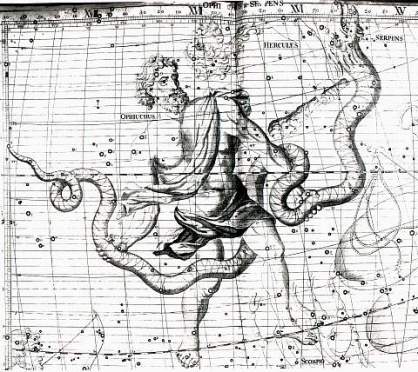 The new zodiac horoscope calender is as follows:
Capricorn: Jan. 20-Feb. 16
Aquarius: Feb. 16-March 11
Pisces: March 11-April 18
Aries: April 18-May 13
Taurus: May 13-June 21
Gemini: June 21-July 20
Cancer: July 20-Aug. 10
Leo: Aug. 10-Sept. 16
Virgo: Sept. 16-Oct. 30
Libra: Oct. 30-Nov. 23
Scorpio: Nov. 23-29
Ophiuchus: Nov. 29-Dec. 17
Sagittarius: Dec. 17-Jan. 2
Ancient Babylonians had 13 constellations but now Ophiuchus is not more there.