UK Today News: The United Kingdom is a state which is known to preserve its rich and ancient British culture and history. If a holiday is being planned in the UK, there are just so many places to check out in this vast region, but which are the top 5 places you just have to visit? We got just the top five destinations one should not miss.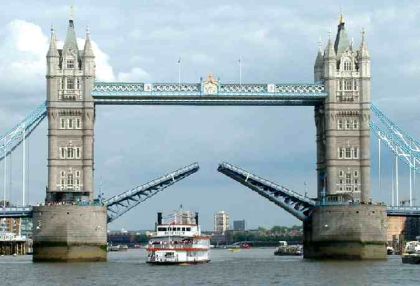 1. London – The capital city of London narrates the history and culture of the city, as you walk through the museums and galleries. One shouldn't miss the Tower Bridge as well as the wax museum of Madame Tussaod's which introduces the 'who's who' in the world.
2. Stratford-upon-Avon – The place is best for those who love Shakespeare, as the streets and buildings of the city look exactly the same as they were in the sixteenth century. The National Teddy Museum is a must visit for the children.
3. Chester – The roman city of Chester is a city located on the banks of the River Dee. The city still has the ruins of the Romans intact.
4. Bath – The city of Bath is famous for having the only hot natural springs in the whole of the United Kingdom. The baths were built by the Romans which also include changing rooms, saunas, plunge pools and heated rooms.
5. Island of Skye – The island of Skye is one of the spectacular locations in the UK and is located at the west coast of Mainland Scotland.