The devastating earthquake that took place on Jan 12, 2010 has affected the nation of Haiti so badly, that even after 3 days, getting aid and relief to this country is a major hurdle.
Many organizations have come forward to provide essential commodities, food, water and medical supplies, but it's still insufficient because of the widespread damage caused by the quake.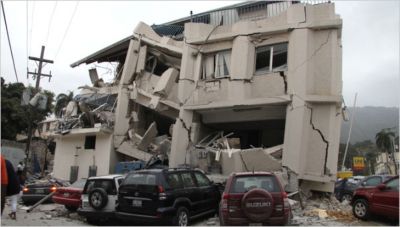 Now, many stars are coming forward to provide aid for the victims and survivors.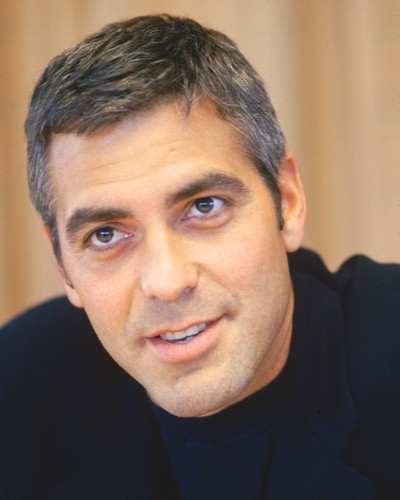 "Ocean's 11" star George Clooney and a host of other celebrities are part of the telethon which is started to provide relief to the badly affected nation.
Clooney is all set to be part of a fundraising program which will be aired on MTV networks this Friday, January 22. MTV has said that it will release the other actors to be on the show very soon.
There are also reports that the famous Golden Globe Awards parties – that take place this weekend – will be fundraisers for Haiti.
Singer and producer Wyclef Jean was one of the first celebs to start the campaign for Haiti and is known to have started the Yele Haiti campaign to encourage people to donate for earthquake relief in Haiti. Wyclef is a Haitian himself.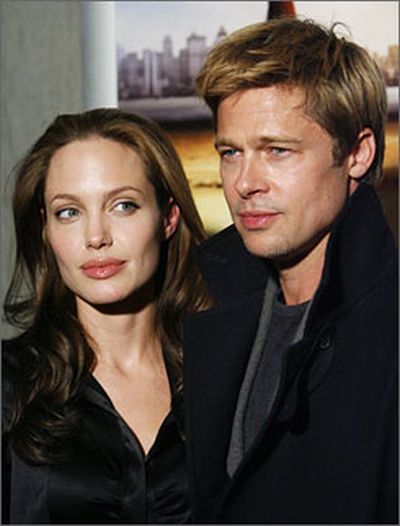 Hollywood's famous couple – Angelina Jolie and Brad Pitt have also donated $1 million to to an organization that will be involved in emergency medical operations for Haiti survivors.
A devastating earthquake, measuring 7.0 on the Richter scale, hit the southern part of Haiti on Tuesday leading to buildings crumbling down and the loss of thousands of lives. This has been the worst earthquake to hit the Northern Hemisphere's poorest country in 200 years.