UK Today News: In some bad news for fitness freaks in the UK, the west London council has decided to levy charges on fitness trainers who will be using the parks in the city to conduct exercise sessions. The trainers will be charged £350 per year.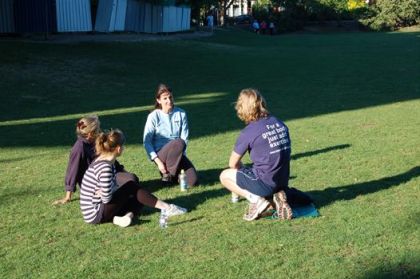 The new cost was introduced by Hammersmith and Fulham council in the month of April. According to the fee structure, the trainers will be charged £29 per month to use 48 parks, which will also include the open spaces in the city.
The director of the London Academy of Personal Fitness, Chrissie Gallagher had said that the fee introduced is not at all fair. Chrissie had opined that the public places must be free and open for the public.
The director had even predicted that a day will come when they would even charge to run on the side walks of the roads. According to the council, police will be constantly in the parks, to keep a watch if the trainers have the license to use the park. Greg Smith, a conservative counciller had opined that the fitness trainers, who get paid to train, use the park for free, so it is not wrong if they pay a bit out of their earnings.