UK Today News: Despite repeated attempts to keep the release date of the White Apple iPhone 4 a secret, it has now been officially declared that the phone will be releasing on 28th April in the UK. A statement was issued by Apple, which described the beauty of the much awaited White iPhone which will launch one day before the Royal Wedding.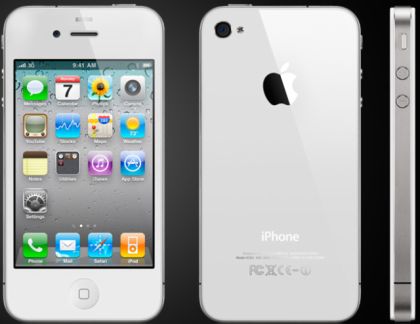 Philip Schiller, the senior vice president of Apple's World Wide Product Marketing, has said that the iPhone 4 has finally arrived and it is beautiful. The statement added that they appreciated everyone who waited patiently, so that the iPhone-maker could get every detail right. The main detail here was the color change of the phone and the question arises as to what made the company take so long to just change the color of the handset.
But all the same, ever since it is done, everyone is happy that it is finally out in the United Kingdom. As far as the cost of the iPhone is concerned, the 16 GB model of the phone will be retailed at $199, while the 32 GB model will come at a price tag of $299. Talks about Apple's Iphone 5 and iPhone 4S are still going on, as it prepares to release before the year ends. Meanwhile, Samsung has already launched the competitor for iPhone 4 in the form of Samsung Galaxy S2.