British pop singer Cheryl Cole has been voted as the most photogenic woman ever.
The Girl's Aloud singer and current ambassador of L'Oreal hair products is known to have got the title after beating other celebrities like Audrey Hepburn, Beyonce Knowles and Marilyn Monroe.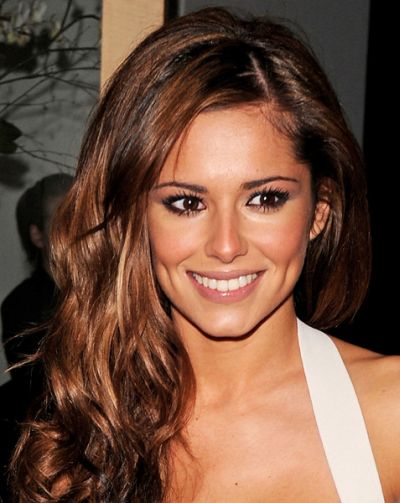 The results are from a study done involving 4000 British women and according to Nikon (who sponsored this study to promote their new D300 camera) : "Cheryl Cole was a clear winner and is loved by the nation for her looks, dress sense and friendly nature."
Celebrities like Angelina Jolie, Catherine Zeta-Jones, Megan Fox and Grace Kelly were the others who were in the top 10.
Cheryl Cole is the wife of footballer Ashley Cole and has confessed that style has a major role to play in her level of confidence.
Here are the top 10 women of the World's Top 50 Photogenic Women:
1. Cheryl Cole
2. Audrey Hepburn
3. Angelina Jolie
4. Beyonce Knowles
5. Princess Diana
6. Marilyn Monroe
7. Catherine Zeta Jones
8. Megan Fox
9. Brigitte Bardot
10. Grace Kelly