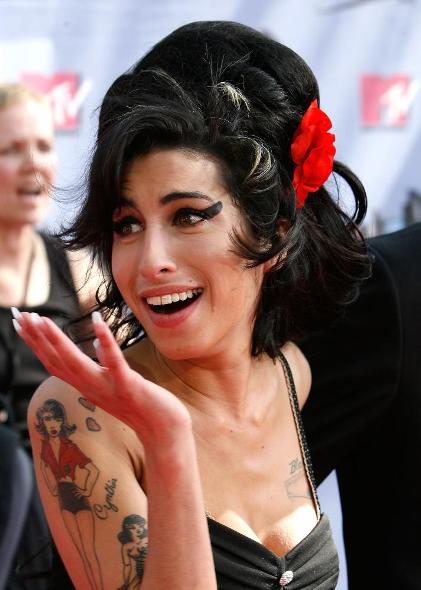 UK Today News: British singer and song writer Amy Winehouse was cremated on Tuesday at the Edgwarebury Cemetry in London. The private funeral service was attended just by a few family members and friends.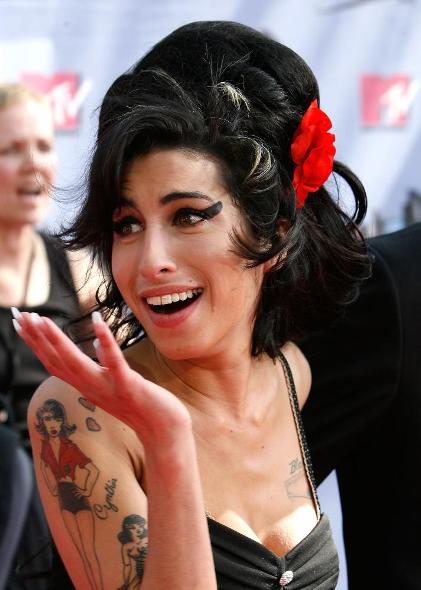 Winehouse was mysteriously found dead in her Camden apartment in London on Saturday by her bodyguard. Till now, the actual cause of death has not yet been determined.
Even the postmortem conducted on Monday was inconclusive. The police has said that it would take a few weeks for the results of the toxicology tests. The celebrities who had attended the funeral ceremony had included Amy's producer of her Back to Black album Mark Ronson and friend Kelly Osborne.
The funeral service was conducted under tight security. Amy's ex husband Blake Fielder had not attended the service as he wasn't allowed to make a trip out of the jail, where he is serving 32 months of imprisonment for charges of burglary and firearms offenses. Many other celebrities of the music industry had mourned on the death of the singer and even several fans of the singer too were shocked over the sudden death of the singer. On Monday, the 'Rehab' singer's parents had visited the apartment of their daughter where she was found dead. The funeral ceremony had lasted for 45 minutes.
Amy Winehouse was considered to be a very talented musician from Britain. Her music career blossomed and she won several awards for her music, but towards the end of her life, her career wasn't song well due to her problems with drugs and alcohol. She has also become the latest singer to join the 27 Club which includes Jimi Hendrix, Janis Joplin and Kurt Cobain among others who all died at age 27.