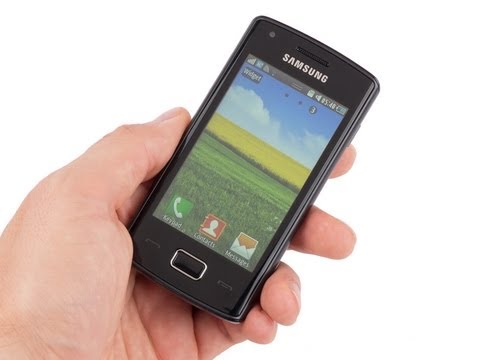 UK Today News: The new Samsung Wave 578Samsung Wave 578 will soon be introduced in the UK by the mobile operator Orange. The phone has already found its space in its coming soon page.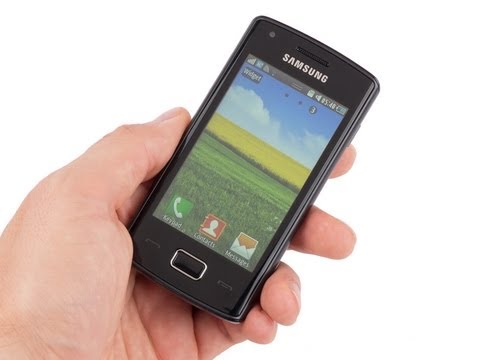 The mobile operator has already started to offer the smartphone before the rivals launch their campaigns. It has been reported that the smartphone will come with a unique field communication technology known as NFC.
Orange stated that the smartphone has a new technology which is known as Quick Tap. Quick Tap allows users to make contact-less payment, so that you need not carry your wallet.
The features of the phone include 3.2 inch TFT touch screen and will be powered by the Bada version 1.1. Samsung has said that the new operating system will not be limited to the Wave 3, M and Y phones that were last month announced by the company. The other features of the smartphone include, 3.1 mega pixel camera, Wi-Fi, 3G, Bluetooth, GPS and the NFC technology. The Wave will also be equipped with some Samsung content like Samsung apps and the Social Hub.
The price of the smartphone is not yet revealed, but it is expected that the price will not be that high as expected. Read more