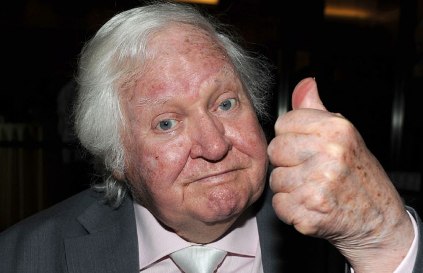 UK Today News: British filmmaker Ken Russell passed away at the age of 84 on November 27, 2011 in the hospital. Russell, who was nominated for his movie 'Women In Love' in the year 1969, died after a series of stroke.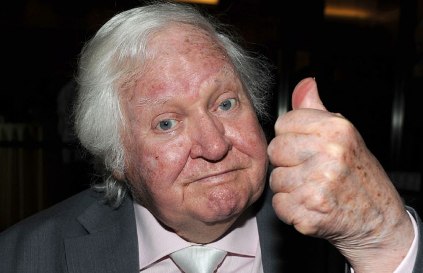 Ken was known for his controversial films that included 'Women In Love' which had Oliver Reed and Alan Bates wrestling nude. Some of his remarkable works also included the religious drama 'The Devils' 'Tommy' by The Who's rock opera in the year 1975.
Russell's son Alex Verney Elliot informed that his father died peacefully with a smile on his face. Glenda Jackson, who features in the movie 'Women In Love' and some of the other works of Russell, said that it was wonderful to work with him and that she continued working with the film maker as long as she could.
Glenda said that Ken said created the kind of climate in which actors could do their job. The actress even said that the film maker was overlooked by the British film industry and was quoted saying that it was a 'great shame'. Glenda defended that it was almost as if Russell never existed and that it was utterly scandalous for some one who was so innovative and creative in his craft.