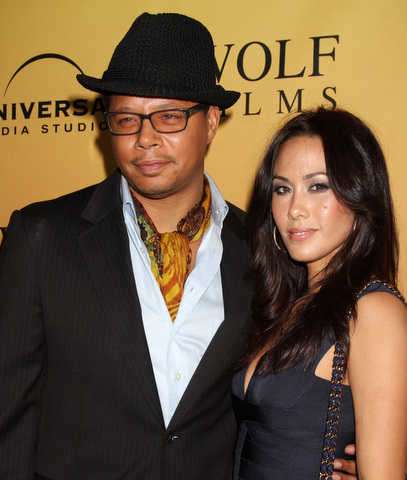 UK Today News: American singer and actor Terrence Howard has been recently slammed with a restraining order by his estranged wife Michelle Ghent. Ghent, who earlier claimed that her husband started beating her within a week of their wedding in January 2010, secured a temporary restraining order against Howard.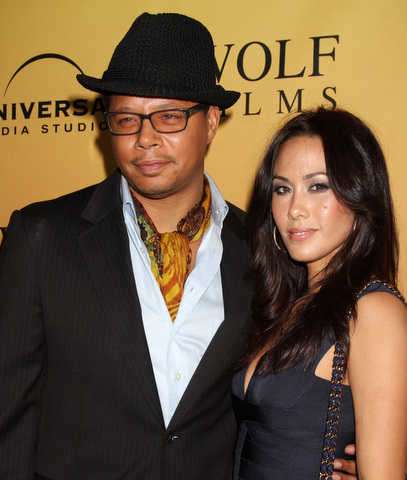 On December 6, 2011, Michelle claimed that her husband constantly abused her throughout their short marriage and even threatened to kill her.
In response to the temporary restraining order, Howard counter filed paperwork and denied all the allegations. Ghent has also threatened that she would go public with private materials unless he paid her money. In the month of February, Howard's wife filed for a divorce just seven days after her first wedding anniversary.
For Howard, this was his third marriage. Due to the restraining orders, Howard is not allowed to contact Ghent or even go within 100 yards of his estranged wife until the next court hearing that will take place on January 17, 2011. On separate occasions, Ghent alleged that Howard hit her in the face and also chipped her tooth with his wedding ring. The 'Hustle & Flow' actor also threatened Ghent to throw her from the balcony and said that is she tells anyone about his personal business he will kill her and no one will come to known about it.
However, the representative of Howard did not immediately respond to the queries. The counter filing of the actor states that he has done his best not to contact Ghent since the time she filed for a divorce and also expressed his concern that the allegations can damage his reputation. Ghent and Howard got married in a secret ceremony in January 2010. Terrence was earlier married to Lori McCommas for 14 years and has three children together. The couple divorced in 2003 and remarried in 2005, but are now separated.