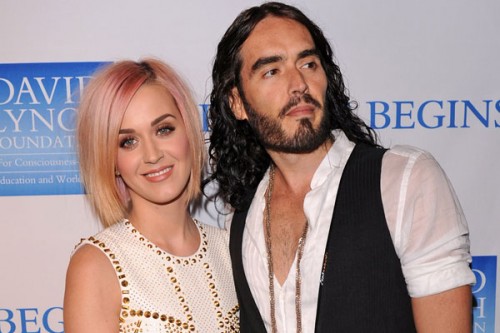 UK Today News: After spending the festive season apart, celebrity couple Katy Perry and husband British comedian Russell Brand are on their way to file for a legal separation. The news of the divorce was revealed on Friday, December 30, 2011.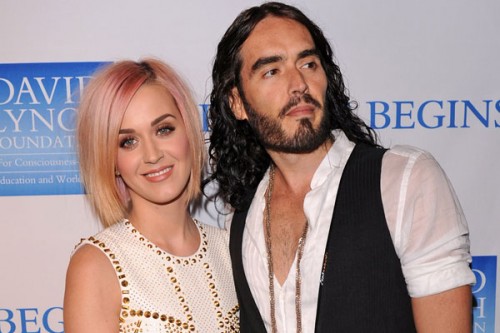 Some of the close friends of the couple said that Perry wanted Brand to file the court papers as she did not want her religious parents to be hurt. The friends also informed that the husband and wife realized that their marriage was on the rocks a few months back, but did not want to give up.
The two allegedly made efforts to reconcile, but none of them fell in place and felt that it just wasn't there. It was also revealed that Katy and Russell had planned for the divorce a few weeks back, but both did not want to be in town when the papers were filed, so Russell went back to England while the 'Firework' singer flew to Hawaii with friends.
The friends of the singer also mentioned that Perry's parents are Evangelical Christians and that she did not want to be the one to file the documents as she was made to believe that divorce is wrong. After the documents for the divorce were filed Russell released a statement stating that the two will remain friends. Russell,in the statement , added that he will always adore her and he knows that he will always remain friends with Perry.
Some of the recent reports mentioned that the two were spotted holidaying in different locations sans their wedding rings.
Perry and Brand got married in a traditional Hindu ceremony in India in a grand ceremony held in Ranthambhore in the state of Rajasthan in October 2010. This was the same place where Russell proposed to Perry. The two met in the year 2008, when the singer filmed for a cameo appearance in Russell's film 'Get Him To The Greek'.