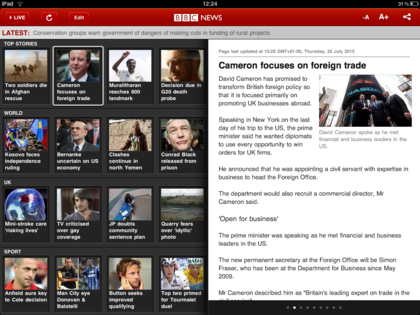 UK Today News: British public service broadcaster BBC has recently launched its BBC News connected TV app on the Sony TVs in the United Kingdom. Earlier, the app was first released on the Samsung Smart TV platform in June 2011 for UK as well as international customers.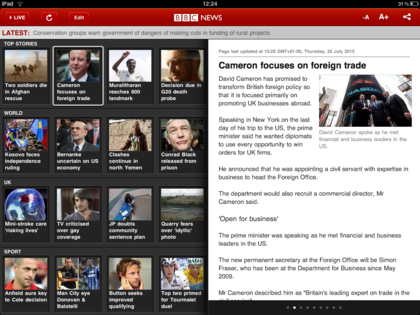 The app was also launched for the Panasonic Viera devices in UK only. The new application offers text as well as video content drawn from the BBC News Operations in UK as well as around the world.
Aaron Scullion, the executive product manager for BBC news app for connected TV, said that they are delighted that they have been able to get the product into three sizable platforms so quickly after the launch. Aaron added that the audience response has been fantastic.
The product experience of the BBC News products on the web has been strong after a recent redesign. Moreover, the product has also been optimized for Apple as well as Android handheld devices. The app has also become popular with the users as many of them have begun using it according to their usage of web and mobile. The analysts have said that by the end of 2016, 36 million TVs with built-in internet capability will be installed in UK homes.