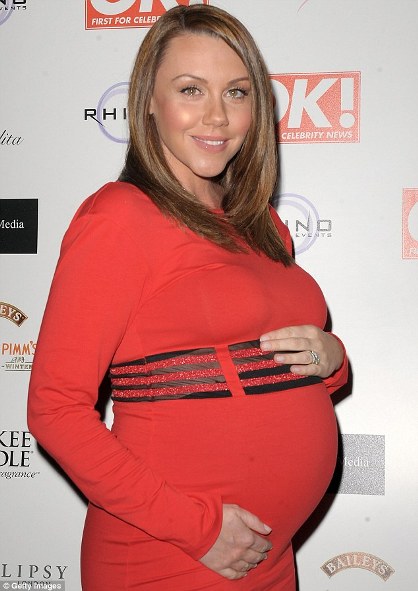 UK Today News: British pop star and TV personality Michelle Heaton recently gave birth to a baby girl. Unlike other celebrities, the singer has given her daughter a very simple name – Faith Michelle.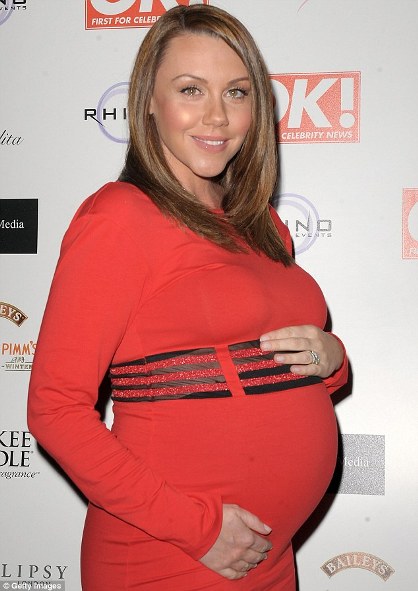 Michelle has named her daughter Faith Michelle Hanley, and the baby was born on January 11, 2012. Michelle's husband Hugh Hanley tweeted the happy news and wrote, 'My beautiful wife @wonderwomanshel gave birth to our gorgeous baby girl 'Faith Michelle Hanley' yesterday morning'.
The night before Michelle gave birth, the singer tweeted about how tired she was. Michelle mentioned that she went through a period of four months in to pregnancy when she really felt really uncomfortable in her own skin and would also cry about petty things.
The singer even said that her husband was amazing and used to bring home her favorite cakes everyday. Michelle also disclosed one of the incidences when her husband brought carrot cake and she screamed, 'Why are you trying to make me f**king fat?!' while she stuffed the cake in her mouth.
The pop star married the Irish businessman in July 2010 in the Bahamas after dating for two years. In July 2011, it was disclosed that Michelle was expecting her first baby with Hugh Hanley.