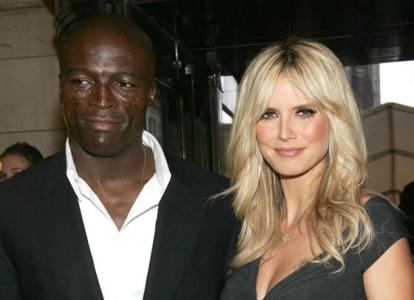 UK Today News: German-American model and actress Heidi Klum and English singer Seal might soon end their six year marriage. Reports say that the couple will be filing the divorce papers at the LA County Superior early next week following trouble in their marriage the past few weeks.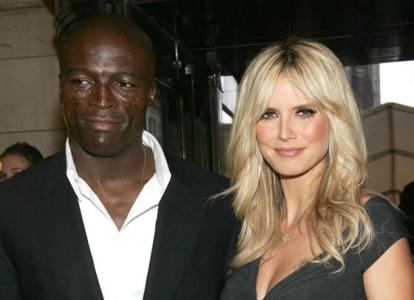 Reports have claimed that the actress will be citing 'irreconcilable differences'. On January 20, 2012 the London-born singer posted a tricky message on Twitter which simply said, 'The End'.
The 48-year-old singer proposed Heidi inside an igloo, which he built on a glacier in Canada on the year 2004. The couple now havethree children together and Seal had adopted Heidi's first child, with whom she was pregnant when they met.
The separation news comes as a surprise for the fans of the star couple as they were known for renewing their wedding vows in lavish ceremonies. Moreover, the couple were always seen showing affection to each other and displayed a happy picture with their kids. The reason of their split is not yet revealed and it is still not known how the assets of the two will be divided. At present Seal is promoting his latest album Soul 2.
Last year Forbes said that Heidi was ranked in almost £13 million last year.