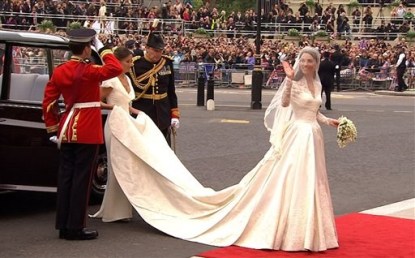 UK Today News: In the year 2011, Westminster Abbey recorded 1.9 million visitors and the National museum of Scotland noticed a 141% increase of visitors. Last year, the most watched and observed Royal wedding of Prince William and Kate Middleton helped boost the visitors at Westminster Abbey, which made it the top ten most visited attractions in the UK for the first time.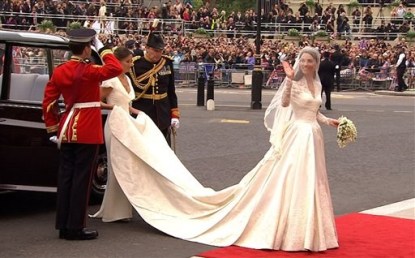 More than 1.9 million visitors from domestic as well as overseas came down to Abbey in the year 2011 that went 36% up on 2010. Moreover millions of people from around the globe watched the wedding at the 700-year-old building in April 2011.
St Paul's cathedral, where protesters set up an anti-capitalism camp, noticed a 4% dip in the number of visitors to just under 1.82 million. Attractions in the rural areas are also struggling not because of the quality or the attractiveness but due to the punitive price of petrol.
Last year, the tower Bridge of London attracted 6% more visitors at 2.55 million and the British Museum retained the top position as the UK's most visited attraction with 5.85 million visitors, with an increase of 0.1 % every year.