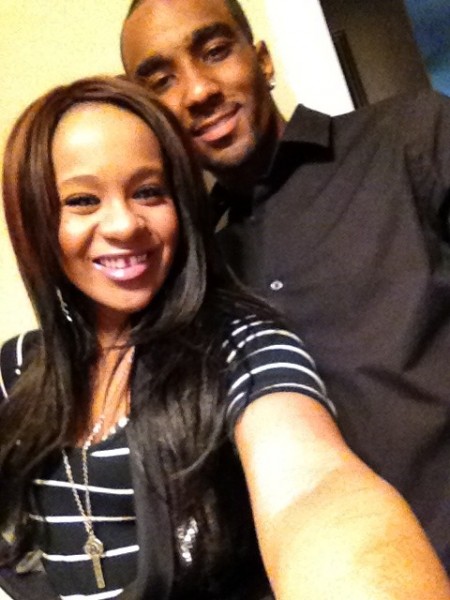 UK Today News: Just a day after reports said that Whitney Houston has left her daughter Bobbi Kristina her fortune, it has been revealed that the daughter is allegedly having a shocking affair with her adopted brother Nick Gordon. Houston had adopted Gordon and he was raised by her as a son.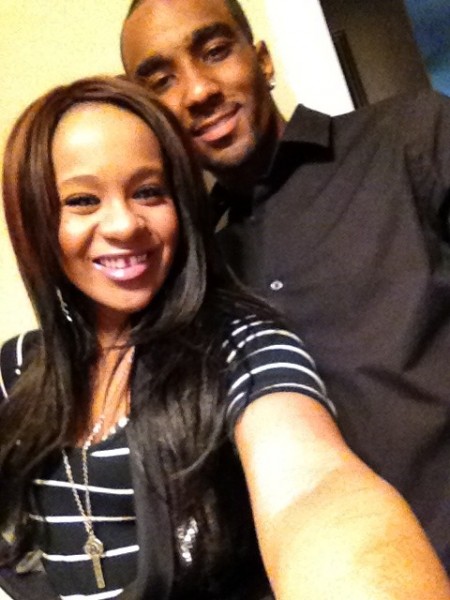 Bobbi and Nick are not blood relatives, but were raised as siblings. Recently, the two were spotted kissing each other at a music store near their home in Atlanta. The two were at the music section and did not care who was watching them.
The siblings were spotted smooching each other and were holding hands. The onlookers also said that they were laughing and smiling and seemed very happy.
After the death of their mother, Bobbi has been living with Nick and has reportedly been arguing with her family as they insisted she leave him. Even her grandmother, Cissy tried to convince the 'Bodyguard' star's daughter.
The Tweets that they post for each other show the closeness between them. Nick Tweeted on her birthday, "Happy Birthday @REALbkBrown I love you." But the recent development is causing a lot of concern to Houston's family, who are at present dealing with a rebellious teen after her mother's death.