In the movie Halloween: Resurrection" , Laurie Strode (Jamie Lee Curtis) gets locked away in a psychiatric hospital after the events of the previous film – Halloween H20: 20 Years Later.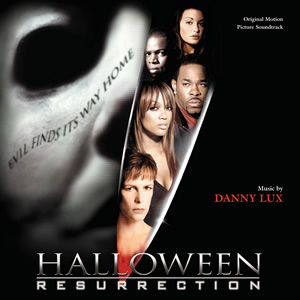 Laurie is not as disturbed but she passes her time awaiting her brother's expected return. In the time being, back in Haddonfield a reality TV show is live with six teenagers being asked to stay one night in the childhood home of Michael Myers.
What was supposed to be a big ratings prize for the show as a result of some poorly staged scares becomes into a night of terror when Michael finally returns home.