UKTodayNews.com: Rebecca Maguire –  who claimed the Miss Ireland 2012 title after the previous winner was forced to step down –  is now busy preparing for the Miss World 2012 Pageant which will be held in China on August 18. The 20-year has high hopes to claim the world title and get some amount of recognition as that  of her predecessor Irish model Rasanna Davison.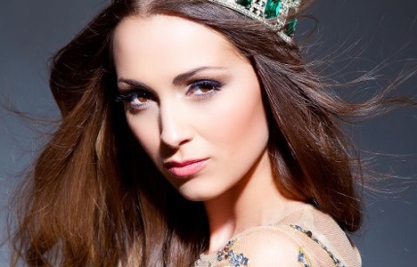 Maguire said that she has been working hard for this moment and in an interview stated, 'I have been putting in a lot of work over the past few weeks to prepare for the contest – so I hope it goes well.' For the Queens student, it has been a major shift from studying pharmacy to grooming herself on the catwalk.
Maguire considers the Duchess of Cambridge Kate Middleton as her style icon and her chances seem good like anyone else. Despite the strong competition, Rebecca seems determined and decides to stay grounded. Miss Ireland also confessed that the competition is high in this year's contest and she still hopes she can be crowned the winner.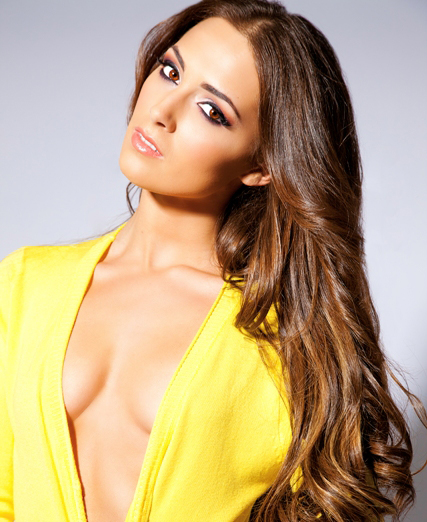 Photo Credits: Evan Doherty
Rebecca said, 'I had a look at the girls and, to be honest, they're all beautiful and I couldn't pick one out myself.' Apart from the Miss World Crown there are also other pageant titles which are up for grabs in China including beach body, beauty, top model, talent and beauty with a purpose. Maguire also expressed her excitement about the trip, no matter what the outcome would be.