UKTodayNews.com: Hollywood's most wanted couple Brad Pitt and Angelina Jolie have hinted that they might get married in the UK. In recent times the couple has been very secretive about their wedding plans but Brad recently said that Blightly could possibly be the location for their nuptials.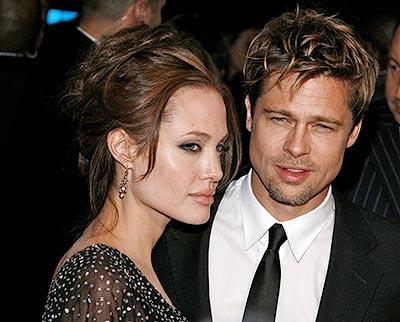 It has been quite a long time since the pair announced that they have decided to tie the knot.
While talking about the wedding earlier this week, the 'Fight Club' actor confirmed that they would definitely get married – but no one actually knows when. The couple said that they haven't zeroed on a date yet and that they are getting a lot of pressure from their kids.