Manchester named as top most pirated city in UK
The United Kingdom's city of Manchester has been named as the top music piracy city in the country. About 43 million albums and singles were downloaded illegally during the first half of 2012 in the UK.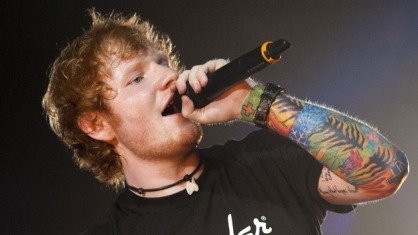 Manchester had reported the highest downloads, followed by Nottingham and Southhampton. A report revealed that globally about 3 millions songs were downloaded on BitTorrent cross the world. The report also said that the downloads equate to anticipated annual loss in retail stores of more than £500 million compared to the 14.8 digital album sales over the same period. It has also been revealed that the most popular pirated albums during the period include Ed Sheeran's + (Plus), Rizzle Kick's Stereo Typical and Rihanna's Talk That Talk.