Mobile carrier O2 said that about 10 percent of its 22 million customer base had suffered from intermittent problems. The problems started at 12:00 GMT on Friday. In July 2012, millions of customers had been cut off as well due to a technical fault. It is learnt that the two faults were not similar to each other.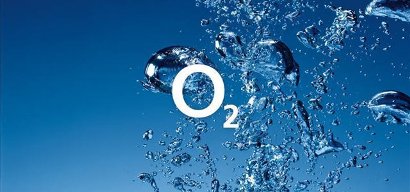 The mobile operator had planned to restore the fault by early Friday evening, even though they had promised to fix the problem before 16:30 GMT. A spokesperson mentioned to the media that some customers had been facing problems in terms of making and receiving calls, sending texts and using data. They went on to say that the cause of the fault had been found and they had fixed it already.
It is expected that customers may face problems during the early evening due to high traffic levels. The company tried to assure their customers that they were working very hard and systematically trying to resolve the issue.
According to some reports, the O2 spokesperson was trying to keep the situation under control by stating that the company was doing its best to resolve the issue as soon as possible.
People trying to get an update about the fix have caused problems for the carrier due to the volume of queries received, also people were not able to use a website that showed them local problems as the site had stopped working.