UKTodayNews.com:  All Hallows Eve, or Halloween as it is popularly known, is approaching fast on October 31, 2012. The annual festival is celebrated around the world a day before All Saints day, a day when Catholic saints are remembered. There are conflicting stories about the origins of the festival, however the general belief is that it has pagan roots and is a festival of the dead. On the day itself, children (and adults) around the world dress up in scary (or even kinky) Halloween costumes, go trick-or-treating, tell scary stories, carve out pumpkins, share Halloween jokes and watch scary movies.
In keeping with the 'spirit' of things, we have put together a top ten list of movies that would be a great addition to your Halloween movie night list.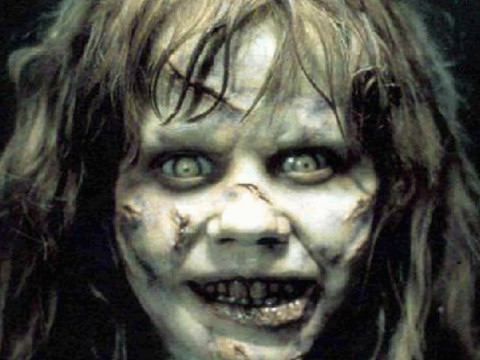 10. The Ring (2002)
Newspaper reporter Rachel Keller has found that everyone who watches an urban legend videotape winds up dead within 7 days. After watching it herself, she has exactly 7 days to unravel the mystery or face death herself.
9. Poltergeist (1982)
One of Steven Spielberg's early production success stories, this scary tale explores a house where mysterious things occur on a daily basis, when the father of the house finds his daughter missing he calls in a para-psychologist, not knowing that his daughter is alive on another spectral plane.
8. Psycho (1960)
The infamous Bates motel is the center of attraction, as its owner is possessed by his dead mother, who has claimed another victim.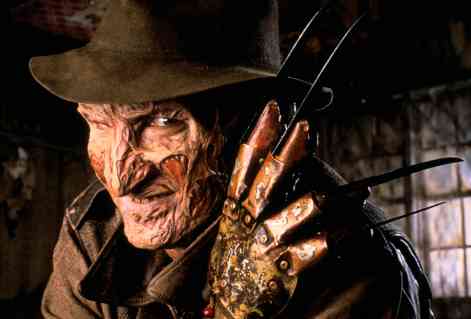 7. A Nightmare on Elm Street (1984)
A twisted tale of a dead child-killer Freddy Krueger; who is stalking the children of his murderers in their dreams.
6. Silence of the Lambs (1991)
The journey of an FBI cadet, who must gain the trust of a manipulative murderer to get at another serial killer who skins his victims.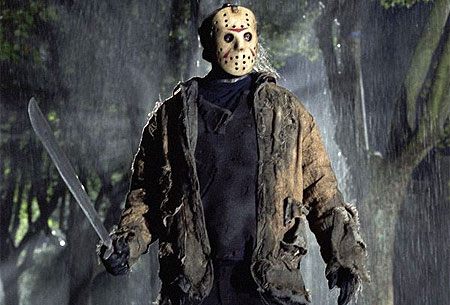 5. Friday the 13th (1980 – 2009)
A series about Jason, the unseen serial killer who gets to his victims when they least expect it. A cult classic.
4. The Shining (1980)
The father of a family that has just moved into an isolated hotel is possessed by an evil spirit while his psychic son starts to see things from the past and into the future.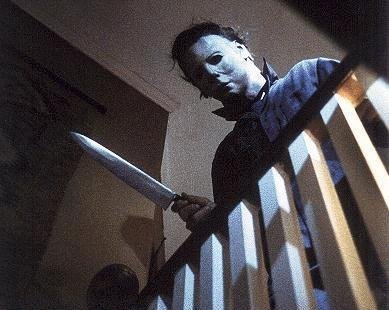 3. Halloween (1978)
The tale of a psychotic murderer who had taken his sister's life and has escaped to stalk other teenage girls; he is followed around town by his doctor who looks to end the madness.
2. The Texas Chainsaw Massacre (1974)
A chainsaw wielding killer is stalking and killing 5 friends who have come to visit their grandfathers old house. He is aided by his family of cannibals who rob graves in their free time.
1. Jaws (1975)
Steven Spielberg once again sends shivers down your spine in this realistic movie of a gigantic great white shark who is killing people in the waters around the town of Amity. It is left up to a marine scientist, a policeman and a fisherman to keep people safe.