The Olympic Games that were held in the UK earlier this year have helped boost the nations' economy out of recession according to the official gross domestic product figures (GDP). According to the figures, the growth recorded was 1 percent, inclusive of all means of revenue.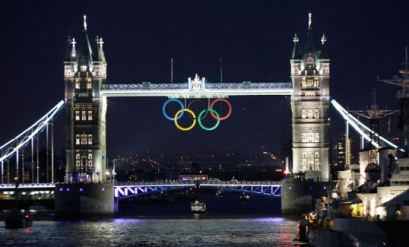 Paralympic and Olympic ticket sales contributed 0.2 percent to the GDP figures according to the Office for National Statistics (ONS). Even though this figure may appear small, it has gone a long way in helping the country out of the financial slump of 2008. However, the levels of output that were recorded before the crisis were higher than the present day.
According to the ONS a variety of factors contributed to the growth of the economy during the Olympics. Increased hotel and restaurant business as well as employment opportunities factored into growing the economy although no exact numbers can be predicted apart from actual ticket sales.
George Osborne, who is the Chancellor of the Exchequer said that although there is a long way ahead to reach big growth, the country was on the right track as of now. He went on to say that weak data from the euro-zone the day before was also a reminder that there are many challenges yet to be met.