UKTodayNews.com: South African model Melinda Bam has now become the official representative of her country at the Miss Universe 2012 contest, which is the 61st edition of the pageant. Bam was crowned Miss South Africa 2011 on December 11, 2011 and had left behind 11 other contestants across the country with her personality, poise and beauty.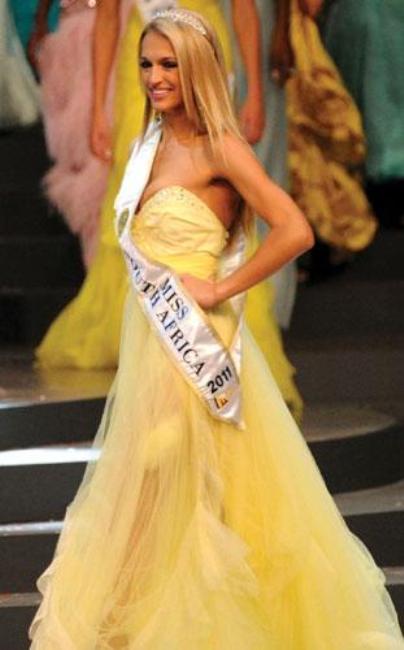 The 22-year-old model decided to withdraw from the 2012 edition of the home pageant as she wanted to focus entirely on winning the Miss Universe 2012 contest. Remona Moodley was the first runner-up at the contest, while Thuli Sangweni claimed the 2nd runner-up spot.
As a part of the prize package, Melinda drove away with a Ford Focus 1.6 Trendline which was sponsored by Barloworld Motors. The model also received hair care for a year from L'Oreal Professional and Gary Rom hairdressing services. After winning the title Bam said, "I don't need time to map my year forward, I will just jump in and swim…I now look forward to meeting the expectations of people who will meet me and expect the best of me."
Melinda also said that she was getting ready for the contest from 2009 and that the last six months had prepared her for the win.