iMac to launch on November 30
US Tech giant Apple is all set to launch its much awaited new iMac on November 30, 2012. The company confirmed that the 21.5-inch all-in-one computer will be available in stores on Friday itself.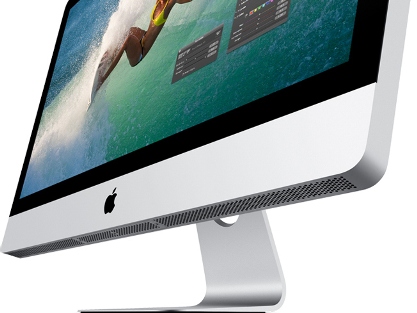 Apple will launch the 27-inch version of the iMac in the month of December, 2012. The device was announced in the month of October, 2012 and will be priced from $1,299 for the smaller model and from $1,799 for the larger model. The devices will come with a choice of Core i5 and Core i7 processors. The 21.5-inch model will come with a 2.7 GHz Core i5 processor, while the 27-inch iMac will feature a 2.9 Ghz quadcore Core i5 processor.