A report released by the cross party Public Accounts Committee (PAC) called for legislative change in regards to  transparency in the tax practices of multinational companies in Britain. It demanded prosecution for the companies which were found to be irresponsible in paying tax or if they avoided paying taxes. Margaret Hodge, the chairman of the committee asked for stricter laws against tax evaders and suggested that offenders should be named and shamed publicly by the government.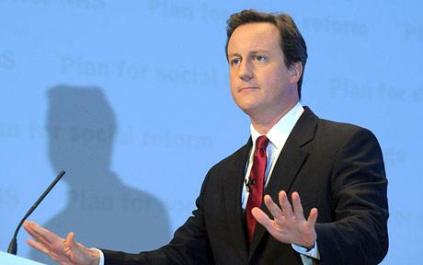 However, this was ruled out by Prime Minister David Cameron's official spokesperson, stating the importance of valuing tax payer confidentiality and said that the government would not do anything to undermine it.
Companies like Starbucks, Amazon and Google are among the big names who are accused of not paying the fair share of their taxes. PAC came to a conclusion that big multinationals use their structures, highly paid and brilliant lawyers and accountants to exploit the present tax legislation so that can move profits off-shore, thus creating an unfair competitive advantage over small street shops who abide by the rules. It claims that the tax authorities and HMRC (Her Majesty's Revenues and Customs) are not efficient and aggressive enough to check the validity of the claims made by these companies.
Under public pressure, Starbucks confirmed about having talks with the government about paying more taxes in the UK.
Mr.Osborne, Chancellor of the HMRC, instead of "naming and shaming" the companies, plans to reinforce the teams that deal with MNCs and is making an attempt to settle for an international deal  to prevent companies from moving their profits to different tax havens.