The Brit Awards were recently held in London on February 20, 2013. One Direction got the award for global success, which was expected. Almost all the awards were predictable, which made the event quite boring. Emeli Sande won the award for the highest selling album in the New Release category. Mumford & Son's album won the Best Band for being one of the fastest selling acts in 2012.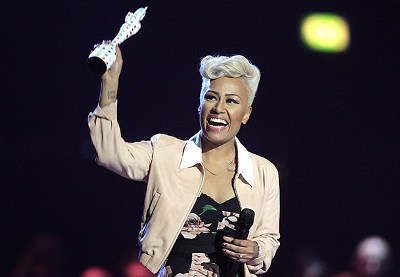 The Chairman of the Brits, David Joseph, said in his tenure that he had created a sense of order for the awards and has managed to put a show together for serious people. He said that this year's awards may not go down well with the youngsters though, who associate the event with something exiting and happening.
The Brit Awards, according to some, is an 'over the top' award ceremony. The winners are greeted and praised before getting up on stage and that makes the award and the statuette less significant. One Direction became popular after they appeared on the 'X Factor'. The boy-band is now famous all around the world and their recent win at the Brit Awards is an indicator to their success.