A botnet has been taking millions of dollars away from online advertisers, according to reports on March 20, 2013. According to Spider.io, the botnet named Chameleon is using over 120,000 home computers and is generating fake advert viewings, thus costing advertisers around USD 6 million in damages.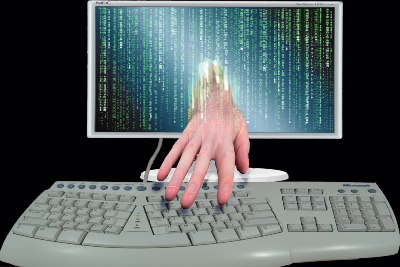 The Chameleon botnet simulates user clicks on various websites and this results in up to 9 billion false ad views every month. The system works as a combination of ad networks and advertisers. Advertisers pay website owners for clicks to their ads, this means that the more ads that are clicked, the higher the website gets paid. Ad networks help place the ads on various sites and are essentially the middlemen of the system.
Around 95 percent of all the compromised machines were in the US. Douglas de Jager, who is the chief executive of Spider.io, said that the botnet mimics human browsing patterns and webpage-ad engagement. It was not clear as to who was behind the botnet and if it was a particular company or individual who has masterminded the operation.
When a machine is compromised, a user would normally be unaware of any strange activity. However, constant restarts and slow sessions are some symptoms of an infection.