'The 20/20 Experience' is Justin Timberlake's latest album and is expected to sell one million copies in its first week itself. Before its release Billboard had projected a sales figure of 500,000; which it then pushed up to 750,000. Of late, record is being touted to touch the million mark by the end of the week.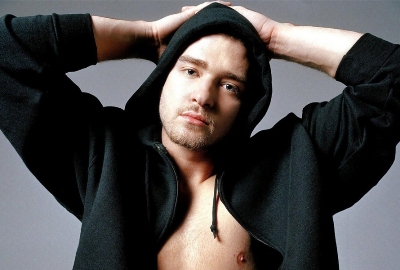 If the actual sales figures of the record meet the projected ones, 'The 20/20 Experience' would be only the 19th album to achieve these numbers since 1991, when Nielsen Soundscan started tracking the sales figures for records. It would also be the fastest selling album by a male artist in its first week. 'Tha Carter IV' by Lil Wayne, was on the No 1 spot in September 2011, after it managed to sell around 964,000 copies. The last album to create such havoc was Taylor Swift's 'Red', which debuted at No 1 on Billboard, after selling 1.2 million copies.
In the wake of this success, the 'Suit & Tie' singer also confirmed a sequel to the musical experience, without disclosing the exact timing of its release, though it is expected to come out sometime during the end of the year. 'The 20/20 Experience' was Timberlake's first album since his five year hiatus from the music industry, spanning 2007 to 2012.