On April 4, 2013, British Prime Minister David Cameron mentioned about the necessity of the country retaining its Trident nuclear deterrent, as unpredictable and aggressive regimes in North Korea and Iran were threatening world safety and security.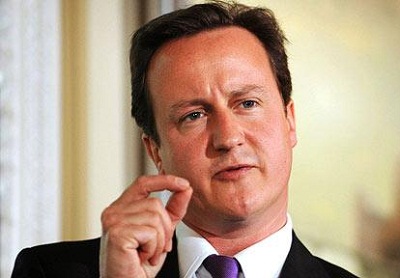 Cameron pointed out that Iran continues to defy international decision nuclear programmes and North Korea might have already built an arsenal, including material to build dozens of nuclear weapons. The Prime Minister remarked that though a threat from the Soviet Union does not exist in the present day and the world has changed drastically, yet Britain needs a nuclear deterrent as much as it needed six decades ago.
The Prime Minister went on to say that if the claim regarding the long range ballistic missile that North Korea unveiled last year is true then Britain and Europe as a whole is not safe at all, as it has the potential to reach the United States. Only retaining an independent deterrent will guarantee the necessary pressure on the adversaries. Cameron, in his writing also argued that the price of the deterrent is justified, as national security is under threat. Renewing the Trident would cost 100 billion pounds.
The Trident replacement decision has to be taken in 2016 and it could be a major issue in the general election in 2015.