Facebook, the social networking phenomenon invented by Mark Zuckerberg is bringing in some changes to it's system, which is specially applicable to British Users.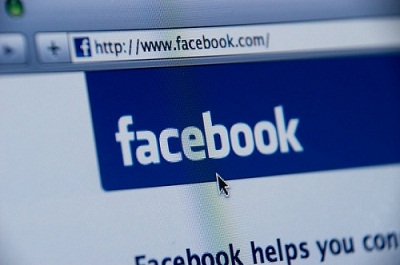 The website is charging its members for private messaging, which may vary with the number of followers and how much members are paying for contact. The maximum charges can go upto 10 Pounds for contacting celebrities, public figures or any of the new members that are on the site.
This step was specially taken keeping in mind the number of spam messages that celebrities experience. Facebook had previously allowed it's users to send messages to anyone for free.
The social networking site has introduced a new system in which messages from unknown users are stored in a separate 'Other' folder, while the main inbox is totally reserved for family members and friends. Under the new system, there will be an alert generated for users, which comes in the form of notification, saying that strangers are trying to contact them.
 This very system was introduced in the U.S, where users are being charged up to $1 for sending messages to the inboxes of unknown people. This particular system is still in it's trial mode.