There are chances that broadband and telephone customers in the UK can see price cuts in their future bills. Recently, reductions have been proposed to the wholesale telecoms charges which the operators need to pay. Openreach, BT's network access division can charge other telecoms providers for some of its main wholesale services.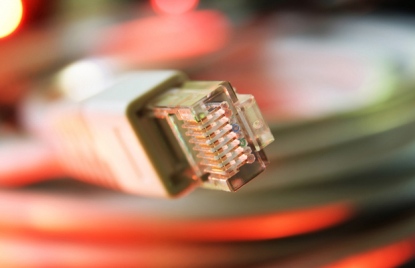 The industry watchdog Ofcom usually kept a watchful eye on the wholesale prices, due to BT's historic monopoly on the network. News of the wholesale rate cuts surfaced after the publication of the Fixed Access Market Reviews consultation, which found that the BT's market power did not diminish significantly. Due to this issue, Ofcom proposed a revised charge controls on some Openreach products.
These controls will help to reduce wholesale charges, which will be expected to lead to real-terms price reductions for consumers, as communications providers pass on savings to their landline and broadband users.
The consultation covers wholesale charges for telephone and standard broadband services which are delivered to homes and businesses over the copper network of BT. This will also allow telecom providers to enable broadband services to their customers by installing their own equipment in Openreach's telephone exchanges.