Online shopping giant Amazon stated that it is launching a new feature which will allow users to shop for goods from their mobile applications. With this announcement, software developers will be able to create games, weather, sports and other applications which will sell products from Amazon.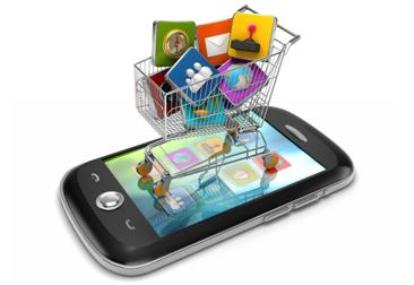 Users will be able to purchase either from inside the app or by linking to Amazon's Web store. Earlier, Amazon has tested the sale of physical products through the same channel. With the help of this new initiative, Jeff Bezos, the chief executive officer at Amazon will get more opportunities to sell merchandise which will allow software developers to earn a commission of up to 6 percent from the online retailer for any generated sales.
The Amazon's vice president in charge of games, Mike George said, "Imagine a developer of a nutrition and fitness app can now offer their customers the ability to purchase vitamins, supplements and fitness gear within the app, directly from Amazon". The online retailer gave an opportunity to developers to add in-app purchasing for digital content in April 2012.
With the launch of the new feature, the online giant aims to reach out to more and more customers using all possible means.
Photo Credits: Digital Trends