The upcoming Miss World 2013 pageant – set to be held in Indonesia – will be witnessing a big change in the Beach Fashion award. It has been announced that the contestants of the 63rd edition of the Miss World contest will not be wearing bikinis for one of the most anticipated parts of the event – the beach beauty round. Instead of bikinis, the contestants will be wearing sarongs – a long length of fabric which is wrapped around the waist and usually worn on the beach.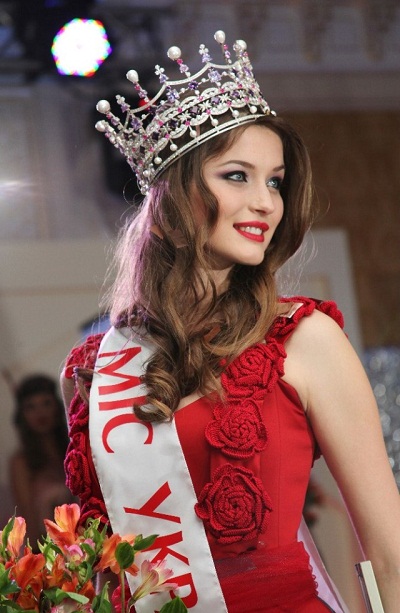 The pageant contestants will be seen in 12 different versions of the traditional sarong worn in Bali and a blouse. The Miss World pageant officials stated that this change was meant to emphasize the fact that Miss World is not only about the physical beauty of women participating in the contest, but also the values of the culture. Vania Larissa, a representative of Miss Indonesia 2013 said, "I think it shows that Miss World is a beauty pageant that not only just looks at physique, but also the heart. Thus, the concept of sarong is very nice."
The Beach Fashion aspect of the event will see contestants wearing gloves, which marks another first for this section of Miss World pageant. The finale of the contest is scheduled for September 28, 2013, in Jakarta and a record number of 131 contestants have arrived in Bali for month-long events of the most prestigious pageant.
Photo Credits: Urbanational