Social networking giant Facebook is set to begin selling video ads later this week and the company is expected to make the announcement on December 17, 2013. The report was first published by Wall Street Journal, citing people who are familiar with the matter.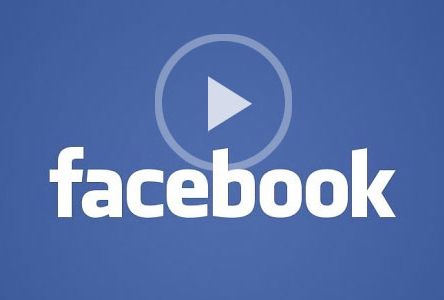 The ads will play in a user's news feed automatically, without the sound on. The new feature might help the social network in capturing a significant share of $66 billion, which the advertisers are expected to spend on an annual basis in the US television market. The newspaper also mentioned that one of the first ads to be played will be a short teaser – made specifically for Facebook – for Lions Gate Entertainment Corp's upcoming movie 'Divergent'.
Meanwhile, Facebook could not be reached for comment regarding this latest development. Last week, some users saw videos playing automatically in the news feed, as the social networking giant started testing the technology. Some advertisers made their videos at the beginning of 2013, as they were expecting that the service would be rolled out in the summer.
As that did not happen, the advertisers were frustrated when the social network pushed back the launch. Facebook also said that the video ads playing on mobile devices would have been downloaded in advance when the device was connected to Wi-Fi, which means that the content will not consume user's data plan.
Photo Credits: Social Barrel