A group of researchers from the United States said that social networking sites spread like infectious disease, however, people are becoming immune to them. It was reported that Facebook will lose 80 percent of its users in three years and will eventually die out 'like the bubonic plague'.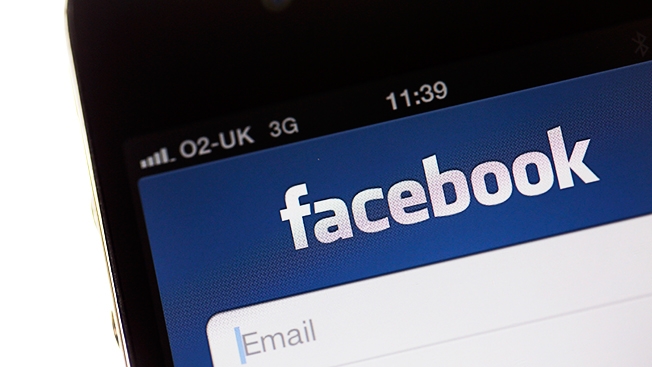 Scientists from the US said that the social networking giant will lose 80 percent its users by 2017. In addition to that, researchers say that the company has spread like an infectious disease, however, users are slowly – but surely – becoming immune to its attractions. The Princeton University researchers have predicted that the social networking site will be significantly abandoned by 2017 and they have compared the growth curve of epidemics such as the plague to those of popular online social networks.
Facebook has managed to surpass its rivals MySpace and Bebo and will be celebrating its 10th birthday on February 4, 2014. Regardless of that, experts are claiming that the company will lose 80 percent of its users within the next three years. The social network is scheduled to update its investors on the latest traffic numbers at the end of January 2014. The latest figures – which were released in October 2013 – showed 1.2 billion monthly active users.
David Ebersman, the chief financial officer of the company admitted on an earnings call with analysts that they have noticed a decline in daily users, particularly among younger teens.
Photo Credits: Adweek