The Prime Minister of the United Kingdom, David Cameron is at risk of causing 'alienation' in society following his comments that Britain is a 'Christian country'. This has been stated by a group of public figures.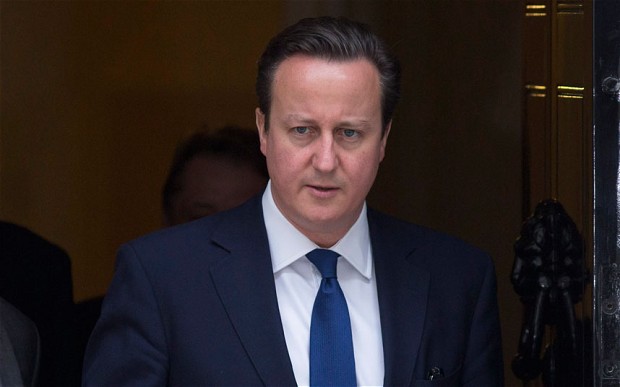 A letter has been signed by about 50 signatories and one of them was author Sir Terry Pratchett, who says that the United Kingdom was mostly a 'non-religious society'. The Prime Minister stated that the UK must be more confident about its Christianity.
On the other hand, faith leaders have commented that they are comfortable with Cameron's comments. The signatories of the open letter include performer Tim Minchin, journalist Polly Toynbee, presenter Dan Snow, philosopher AC Grayling and author Philip Pullman. The president of the British Humanist Association, Professor Jim Al-Khalili was the lead signatory. The group stated that they respect Cameron's views, but also said, "We object to his characterization of Britain as a 'Christian country' and the negative consequences for politics and society that this engenders."
In an article earlier in April 2014, the Prime Minister said that Christians must be confident in standing up to defend their values. During his Easter message, Cameron spoke about his faith and said that he found peace in Christianity. Chris Mason, the BBC political correspondent said that comments made by Cameron could be politically useful.
Photo Credits: Telegraph