The English team is at the 10th spot – FIFA world rankings.
According to the FIFA world rankings, the English soccer team is going to be one of the toughest competitors at this years FIFA 2014. The manager of the team Roy Hudgson has helped his boys to move up to the tenth spot in Group D along with Uruguay in the seventh, Italy in the ninth and Costa Rica in the 28th place.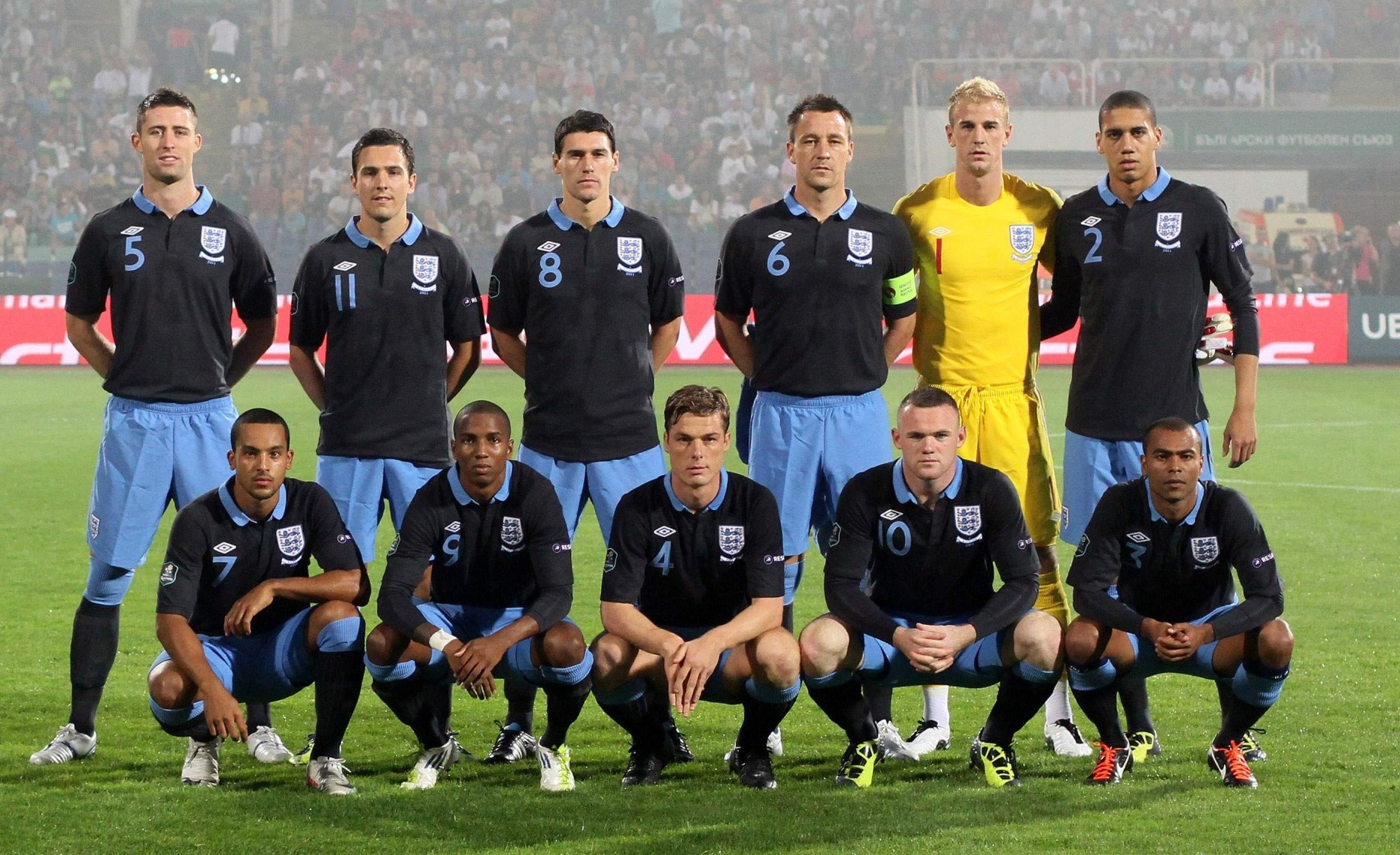 The English team is the only one to feature three sides in the top 10.
Argentina has rank five and is considered to be one of the weakest teams in the World Cup group. The Australian team ranks 62th and is considered as the worst team. The Spanish team was the winner at 2010 world cup held in South Africa and stand at the top ahead of Germany, Brazil and Portugal.
Brazil is the host nation this year due to which their team has automatically entered into the competition.
Scotland on the other hand has gone down five places to rank number 27th, while Wales has climbed up six spots to the 41st ranking. The Republic of Ireland is at the 70th position, while Northern Ireland has fallen by six positions to the 90th spot.
FIFA 2014 is all set to begin on June 12 in Brazil. England will be playing against Italy in Manaus on June 14, before the games against Uruguay on June 19 and Costa Rica on June 24, 2014.
Photo Credits: Wallvever