18-year-old Siobhan – Marie O'Connor wins six medals and does England proud at the Commonwealth Games Glasgow 2014.
British Swimmer Siobhan-Marie O'Connor won a medal in all of the events she participated and ended up with one gold four silvers and a bronze at the Commonwealth Games 2014. On her return to her hometown of Bath, the swimmer talked to the reporters and said that it has been a "crazy" week especially since she has finished.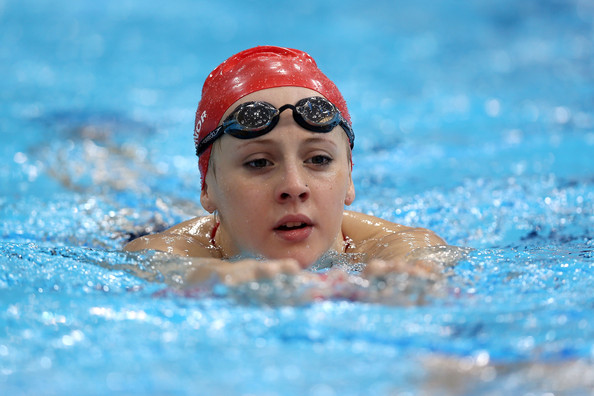 O'Connor said, "It hasn't really sunk in yet. It is all pretty crazy." The English swimmer added that the support that she received has been great and the response she got has made it even better.
O'Connor qualified for the games after winning three races at the British International Meet in Manchester in June 2014. The winnings started with the silvers at the 200 m freestyle and 100 m butterfly.
She secured a bronze at the 4 x 200 m relay and then finally secured the gold medal in the 200 m individual medley which was her preferred race.
The swimmer expressed that she was never nervous as she knew all about putting it together. O'Connor also knew that this was an opportunity that she was never going to get again.
The swimmer added that she remembers looking around at the last length and seeing the water clear and that she knew she had to hold on and tighten up.
Photo Credits: Zimbio