The Arsenal coach was angry after the referee handed Aaron Ramsey a red card.
Arsene Wenger has slammed the Serbian referee Milorad Mazic for handing Aaron Ramsay a red card, in their Champions League play-off against Besiktas that ended in a goal-less draw. The Serbian referee also sent the Besiktas' coach to the stand in injury time. The match was played at Besiktas' home ground – Ataturk Olympic Stadium in Turkey.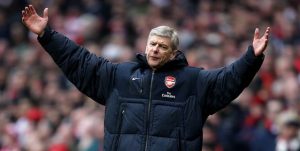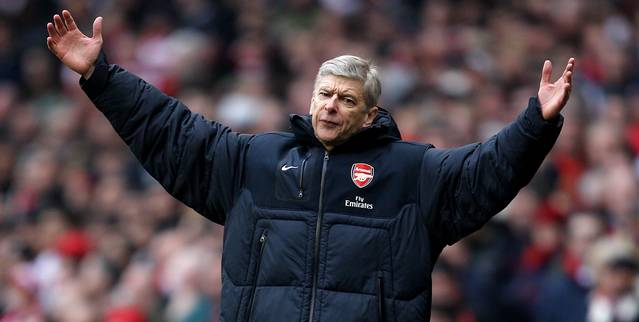 Aaron Ramsey was dismissed after he was shown two yellow cards for fouls committed on Necip Uysal and Oguzhan Ozyakup. Wenger slammed the referee in his post match conference where he said, "Neither the first, nor the second yellow card was deserved. When you see some of the fouls made tonight and we go home with Ramsey red-carded, it's a bit unbelievable. The challenge on Arteta was very bad but the referee was on the pitch and didn't see anything of it. It's very difficult to understand but, in the second half, the performance of the referee was very bad."
While Mazic punished Aaron Ramsey, Demba Ba was lucky after a tackle by him left Mikel Arteta in a leg brace. The red-card means that Ramsey will not feature in the home leg of play-off against Besiktas that is due to be played on August 27, 2014 at the Emirates Stadium.
To make the Arsenal boss' night even worse, at the end of the game, there was a bottle thrown at him from the stands. He has reported the incident to UEFA who will investigate the matter.
The match was thrilling in the first 45 minutes as both teams kept the pressure up, but the second half saw the tempo go down as both teams failed to keep any momentum.
This draw now opens up a 50-50 chance for both teams to advance to the group stage.