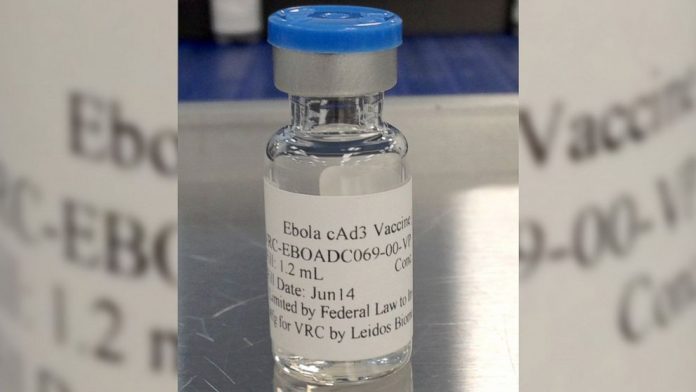 Oxford in south-east London to host Ebola vaccine trial.
Trials for the experimental Ebola vaccine have begun in the UK, under which the first of the 60 volunteers will be injected with the vaccine that contains negligible part of genetic material from the Ebola virus. The vaccine is being developed through collaboration between pharmaceutical major GlaxoSmithKline and the National Institutes of Health in the US.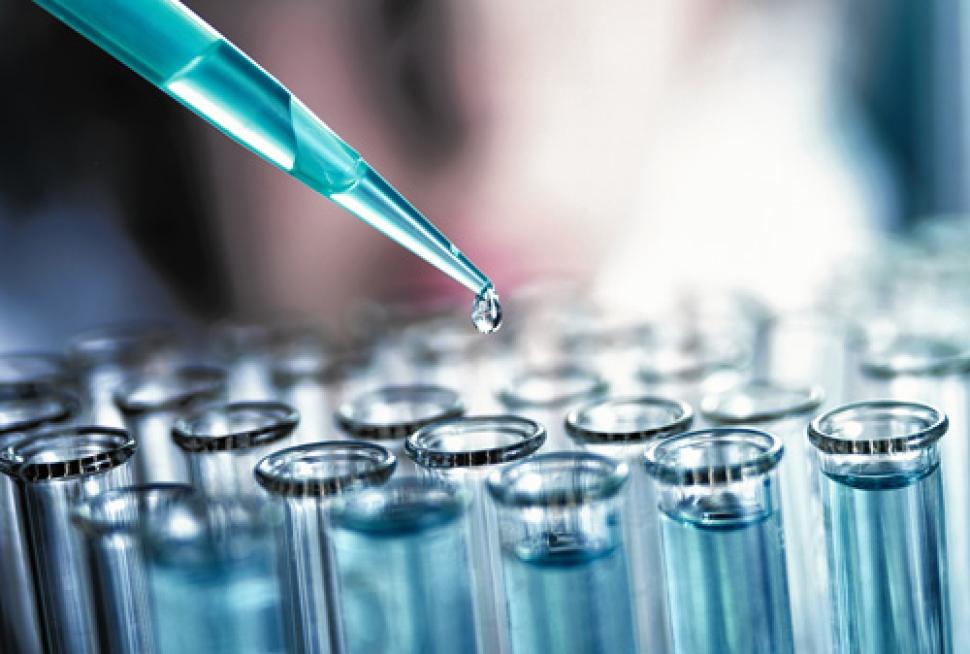 The trails have been fast tracked owing to the drastic death toll due to the outbreak in west Africa. A regular vaccine trial takes years of human trials before being approved by food and drug authorities. If successful, the vaccines can be produced and dispatched for immunizing healthcare workers across the affected regions by 2014 end. 
The current trial's objective is to ensure a good immune response from the vaccine, while eliciting the least amount of side-effects. The vaccine comprises a modified  common cold virus from a chimpanzee with a single Ebola protein encased within, which is enough to prompt production of antibodies against Ebola without triggering the disease.
As per the escalation of the Ebola outbreak, there need to be at least 10,000 vaccines available by the time the trial ends. At present, it has been reported that more volunteers in Africa will be given the vaccine next month. Also, there are parallel trials undergoing in the US using a different formulation – both vaccines could be used if they prove safe and effective.
Photo Credits: Health NewsNG