Voters decide against Scotland's separation from UK.
The nail-biting Scottish referendum resulted in the rejection of independence from the UK by voters across 32 councils on September 19, 2014. The votes tilted towards 'No' with the weight of additional 383,937 people who decided against the separation. The poll saw an 86 percent attendance of of eligible voters, with a 55-45 split between the two camps.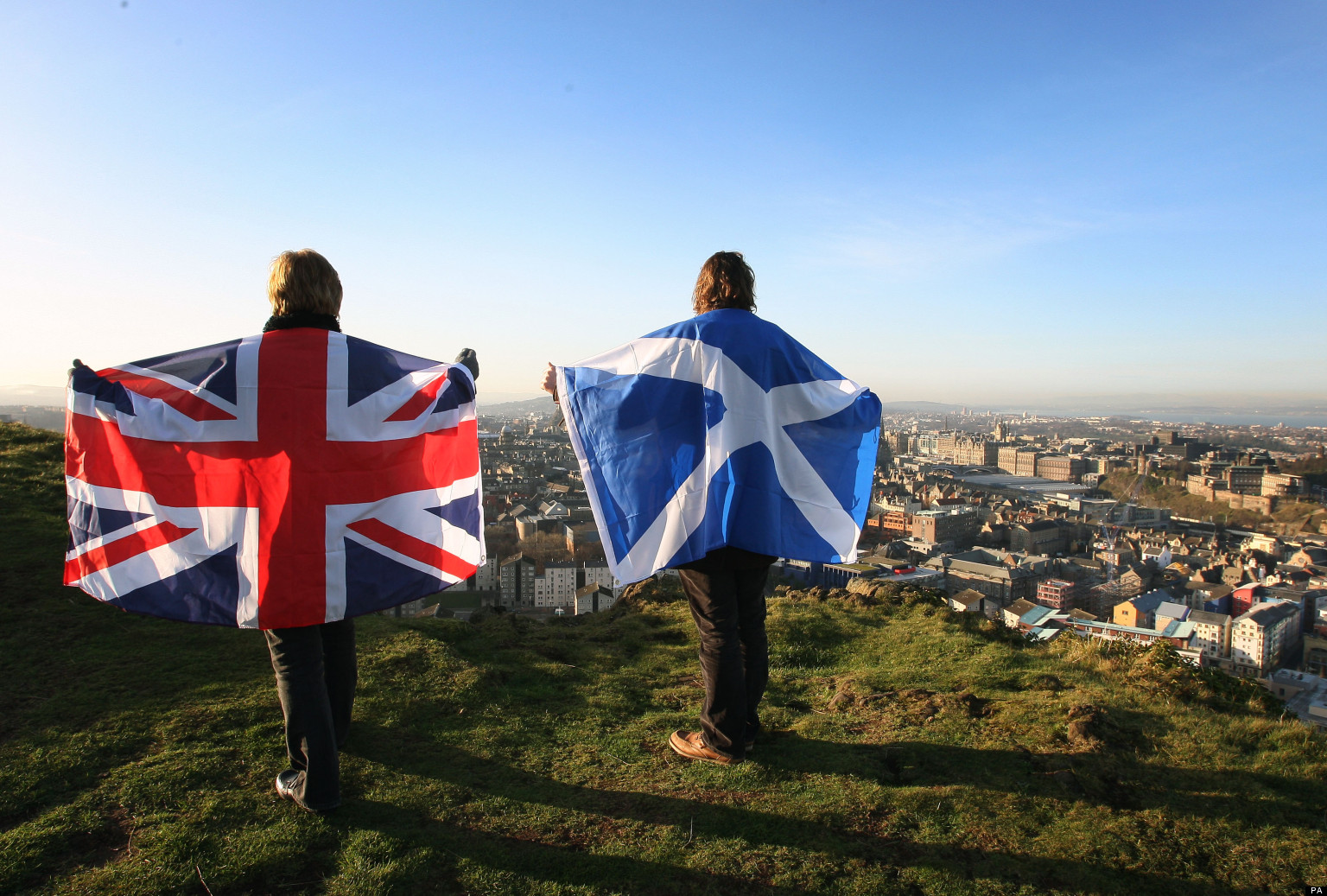 As the pressure of separatists rose over the past few weeks, the British government had to promise more powers to Scotland. British Prime Minister David Cameron stated that like Scotland, Wales and Northern Island too should be able to vote separately on their issues of tax, spending and welfare.
Over four million voters were given the choice to either break away into an independent country or stay with the UK. The pre-election polls had already assessed the referendum to be a close call. 
The 'Yes' campaign was successful in four cities, winning 53 percent of the vote in Scotland's largest city, Glasgow, 54 percent in West Dunbartonshire, 57 percent in Dundee and 51 percent in North Lanarkshire.
However, the 'No' campaign emerged victorious in 28 cities, including Edinburgh, Aberdeenshire and Borders, as well as in areas that could have swayed the yes campaign, including Falkirk, Inverclyde, Eilean Siar and Clackmannanshire.