Silicon Valley's Apple and Facebook offer to pay for women employees' egg freezing procedure.
From January 2015 onwards, Apple and Facebook's female employees will have the liberty of opting for an all expenses paid oocyte cryopreservation. In a bid to attract more female employees and create a women friendly work environment, Silicon Valley giants Facebook and Apple have offered each female employee a cover of upto $20,000 for egg freezing procedures.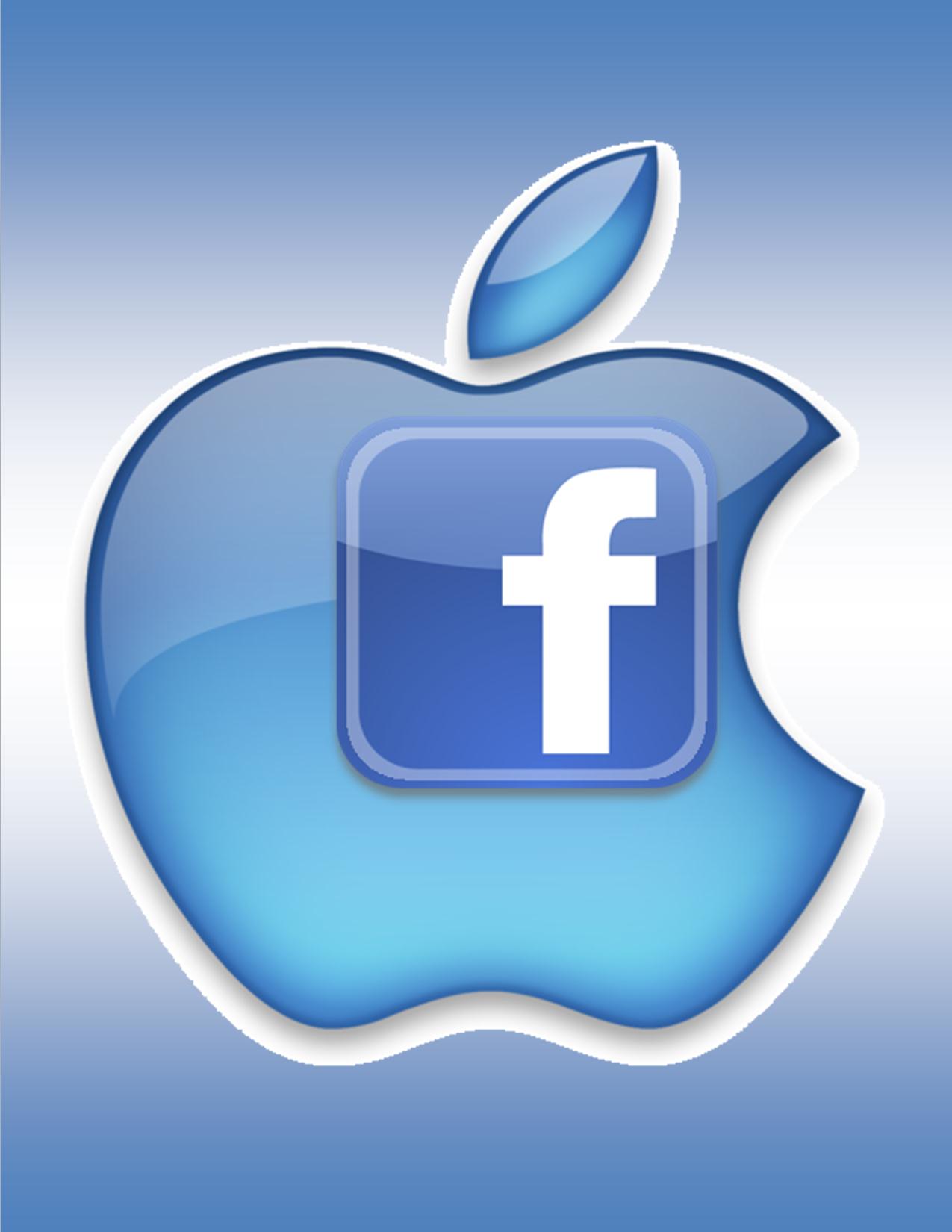 NBC news' report states that the procedure's steep costs often deter women from choosing this path, on an average, one round of egg freezing costs $10,000, this excludes the $500 annual storage cost, $3,000 for drugs and other miscellaneous expenses. 
A spokesperson from Apple said, "Apple cares deeply about our employees and their families, and we are always looking at new ways our health programs can meet their needs." 
How does egg freezing work?
The scientific name for egg freezing is oocyte cryopreservation; it entails the process of extracting viable eggs from women and freezing them in sub-zero temperatures. The eggs are thus preserved and can be used in the future whenever a woman decides to become a mother.
Biologically speaking, the viable egg counts decreases in women post the age of 27, hence, opting for the procedure at a younger age helps. 
What are Facebook and Apple's current maternity policies?
Apple currently offers pregnant women a four-week leave prior to delivery and an 18-week long paid maternity leave. Fathers and new, but non-birth parents get a six week leave.
Facebook offers a four month paid leave for mothers and fathers, in addition to that they also offer a $4,000 cash bonus for new parents and childcare subsidies. 
This new move by Facebook and Apple makes a big headway in Silicon Valley which is mostly a male dominated industry. Women are more than often strained when it comes to their career paths clashing with maternity and childbirth. 
Freezing of eggs gives women more leeway in terms of dictating their biological clock, which ticks fasters as age progresses. Not only does it help women decide when they want to have children, but also aids in the process of control over their own bodies.