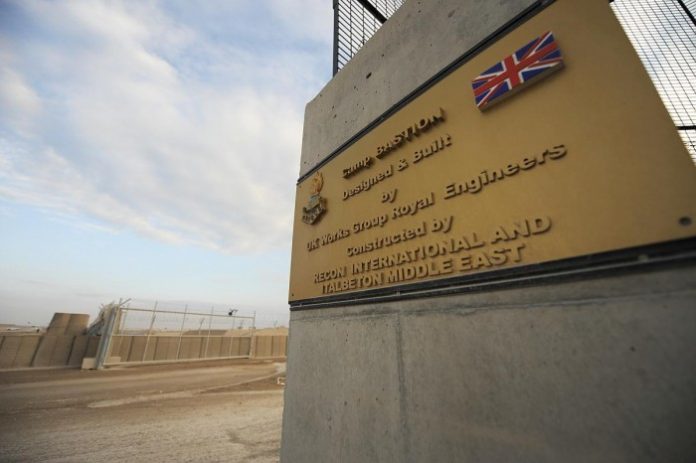 British forces hand Camp Bastion over to Afghan security forces, end 13-year military operations in Afghanistan.
The UK ended its military operations in Afghanistan by handing over its remaining base, Camp Bastion at Helmland, to the Afghan security forces in a ceremony on October 26, 2014. Following the 9/11 attacks in the US, the British Armed Forces joined the US-led coalition that uprooted Taliban operations in 2001, with Bastion being the main Afghan base for UK forces since 2006.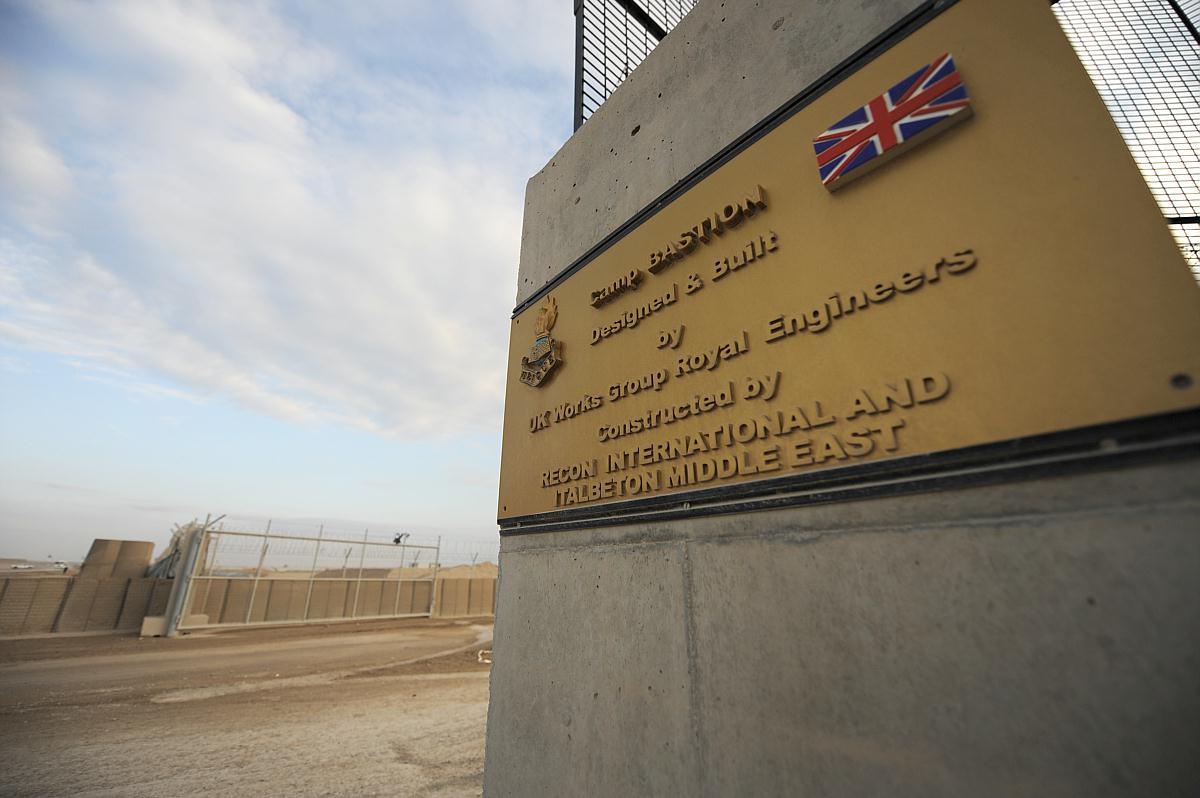 So far, as per official figures, the death toll for British soldiers is at 453, while for the US army it stands at 2,349.
Defence Secretary Michael Fallon stated that Afghanistan was no longer a "safe haven" for extremist group al-Qaeda, and now had a chance of a better future for its citizens. Although, there was "no guarantee" Afghanistan would "be safe and stable forever", but the government now had 300,000 soldiers and police officers.
Moreover, he also stated that the UK was not walking away, and would continue to provide financial aid and military training to the country. Most of the British troops would be home by Christmas, with only a few hundred staying in Afghanistan to assist with training at the officer academy. Most importantly, Fallon mentioned that the troops would not be sent back to Afghanistan "under any circumstances."
Photo Credits: frontpagemag.com