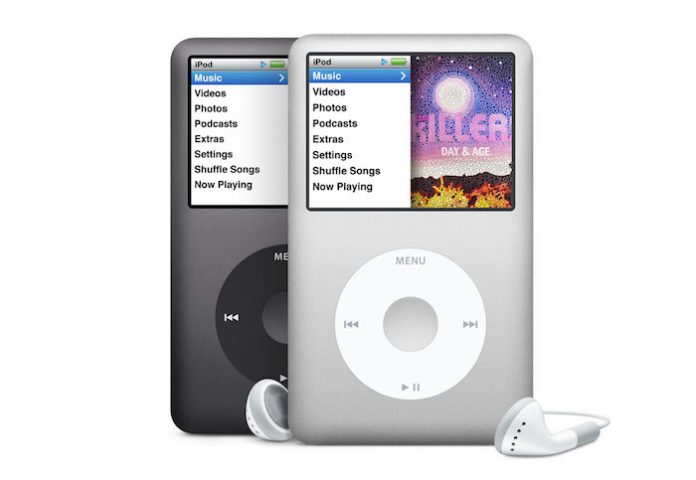 Tim Cook explains why Apple stopped producing the iPod Classic.
It has been almost 13 years since Apple introduced the first iPod Classic to the world. In a move that shocked the world, Apple decided to discontinue the device last month. Since then, the internet has been abuzz with chatter about why the iPod Classic was stopped. At the WSJD live event this evening, Apple CEO Tim Cook explained why the company had to make the hard decision.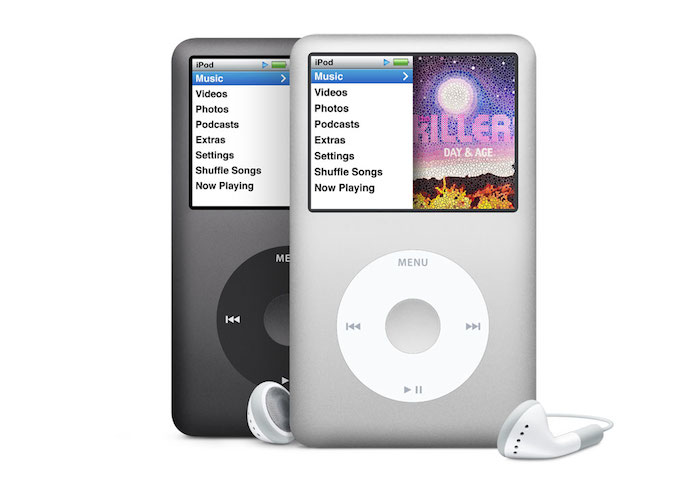 At the event, Cook explained that it just did not have the required parts for it anymore. The 160 GB iPod Classic required certain materials to be made, which are no more that readily available in the market. While companies may still be ready to produce the materials if Apple pushed them, Cook believed it wasn't worth redesigning the device since the people that want it are quite few.
On September 9, 2014, the day it launched the iPhone 6 and iPhone 6 Plus, Apple announced it would be discontinuing the revolutionary gadget. With the iPod Classic, Apple introduced the world to the first clickwheel, where scrolling around a circular dial let users move up or down on a menu.
Introduced in 2001, the iPod was a revolutionary device that changed the way the world listened to music. Ever since the technology giant discontinued the iPod, sites like eBay have users putting up their iPods for very high prices.